Western Norway elopement photographer
Your Norway adventure starts here
Elopement photography for couples who want to explore Norway
GUIDING ADVENTUROUS COUPLES THROUGH PLANNING THEIR UNIQUE AND PERSONAL ELOPEMENT IN WESTERN NORWAY
you can do things your way
…and also get some help to figure out how to make it happen.
Western Norway is filled with epic scenery. And you can choose what you most want.
Fjords, mountains, waterfalls and beaches. Explore the epic scenery around Sognefjorden, Hardangerfjord and Loen.
you don't want to share the day,
or the experience
(or each other's attention) with anyone.
Make sure you have the best day ever – fill it with your favorite foods, scenic walks, and each other!
this could be
YOUR day
YOUR experience
YOUR memories
Have your Norway elopement
tailored to you
Meaning your day of adventure will be completely unique too. Filled with real (stress-free) moments. And you'll of course get photos filled with all the little moments you'd otherwise forget- or maybe didn't even notice at the time. And you know what, real moments mean so much more than hours of posed shots. Because they show the real you on your most important and special day. Get in touch to hear more.
you don't have to do what everyone else does.
Actually, you shouldn't (and I know you don't want to). Because you're unique, and so should your wedding day be. Let's talk about your elopement in Western Norway.
To find out if we're a good fit we have to get to know each other. Don't worry – I'll go first:
hi I'm ingvild
your western Norway elopement photographer
I live in Southern Norway and love to travel to photograph happy couples in love. My goal is for my photos capture emotions and moods. They should make you feel something when you look at them. No matter how long ago they were taken. Getting to know who you are and your story is an essential part of storytelling. That's where it begins, and I use what I learn about you to design and plan an experience of a lifetime for you. Want to know more?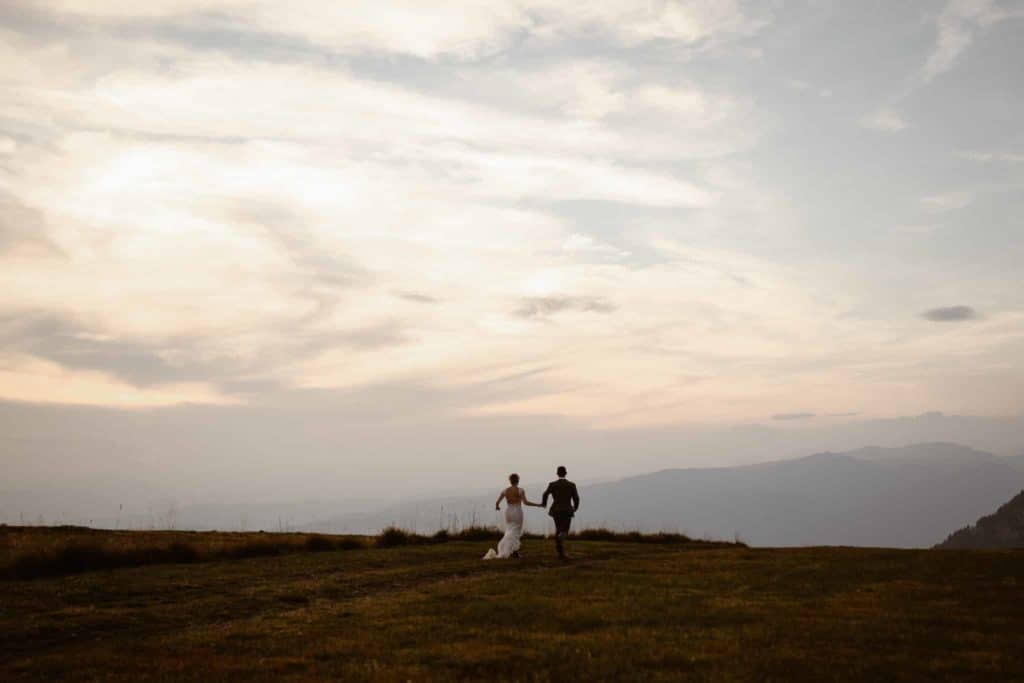 sign up to download
start planning and get a step closer to your dream adventure in Norway
THIS IS WHAT ELOPEMENT PHOTOGRAPHY SHOULD BE ALL ABOUT;
capturing a once-in-a-lifetime experience.
And making sure you have memories of your very own love story to cherish for the rest of your lives.
Instead of posing and forcing smiles, we'll be focusing on
the emotions
you have when you're together
you'll explore and have fun
This will give you amazing personal and unique photos to remind you of how you spent your day and how you felt.
Without photos, it can be so hard to remember, and even see, all the little things that happen. You want to remember this special day forever.
You'll get a collection of photos that captures all your fun and romantic moments. A complete story of your special day. And even better than that – you'll have an unforgettable experience.
what are you looking for?
1.5 day experience
most popular
$9.700
full-day elopement
$8.500
this is how simple it is
1.
get in touch
Tell me who you are and what you're dreaming of.
2.
you get help to plan
Get help to decide where to go to what to do.
3.
enjoy and remember
Have your once-in-a-lifetime experience plus the memories to help you remember it all.
how it works
and then it begins
and you'll be left with
memories that will last you a lifetime.
book your elopement experience today