A QUIET, INTIMATE AND STRESS-FREE WEDDING DAY
Creating a personal experience all about you.
Because you don't want what everyone else wants.
You want simple, personal, and uncomplicated.
You're not eloping to have a discount wedding day.
You're choosing to elope because that's more you.
You don't want the stress and drama and staging involved in a traditional wedding day.
The day is all yours
Make sure you have the best day ever – fill it with your favorite foods, scenic walks, and each other!
The very best thing about an elopement is that it's only about you. You. Not about table settings, family drama, or the millions of other things that you have to worry about if you're planning a big wedding. Eloping is different. You get plenty of time together to celebrate your love. Time to be together. To experience something unique. And of course, also get photos from the coolest places in Norway and create the best memories of your lives.
It might seem like the options are endless. But I'm here to navigate you through them to make sure you get the experience of a lifetime.
and it's all up to you.
Less stress with a smaller wedding
Relax & have fun.
You can still have the most beautiful wedding bouquet, the mouthwatering food (and cake of course) and the dress you've dreamt of.
BUT YOU MISS OUT ON THE STRESS.
You know – around the guests, the venue, and all the expectations associated with a conventional wedding. It's your adventure spent how you wish. Driving through the countryside in Western Norway looking for glaciers. Jumping into Sognefjorden with your wedding dress on. Or waiting for the sun to set and the moon to rise as you say your vows in Aurland.
HONEYMOON, WEDDING DRESS, AND PRIORITIES
What matters most
The truth is that the most valuable things in life aren't things at all.
It's the people you love and the experiences you have that mean the most.
Doing an elopement instead of a big wedding isn't a matter of not valuing your relationship. Or your families or anything like that. It's that you choose to focus on this experience above other things.
I get that!
And you deserve so much more than just having your portraits taken.
You deserve the best experience and the whole story told!
You choose how you want to spend your day
and you get help to plan and remember it.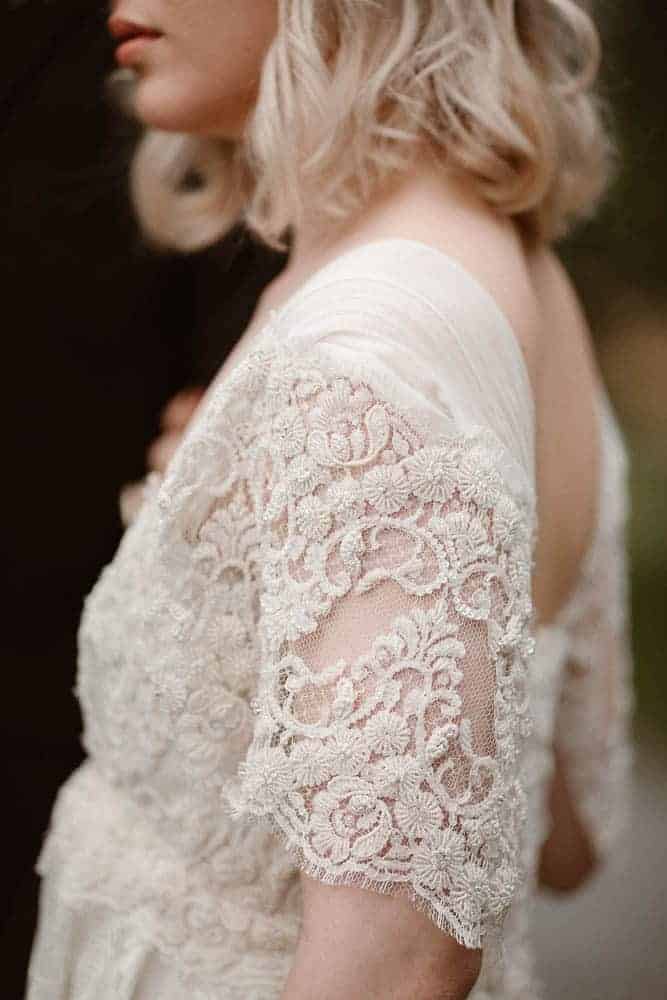 start here
fill in the form
Fill out the form below and tell me who you are and what you want to experience in Norway.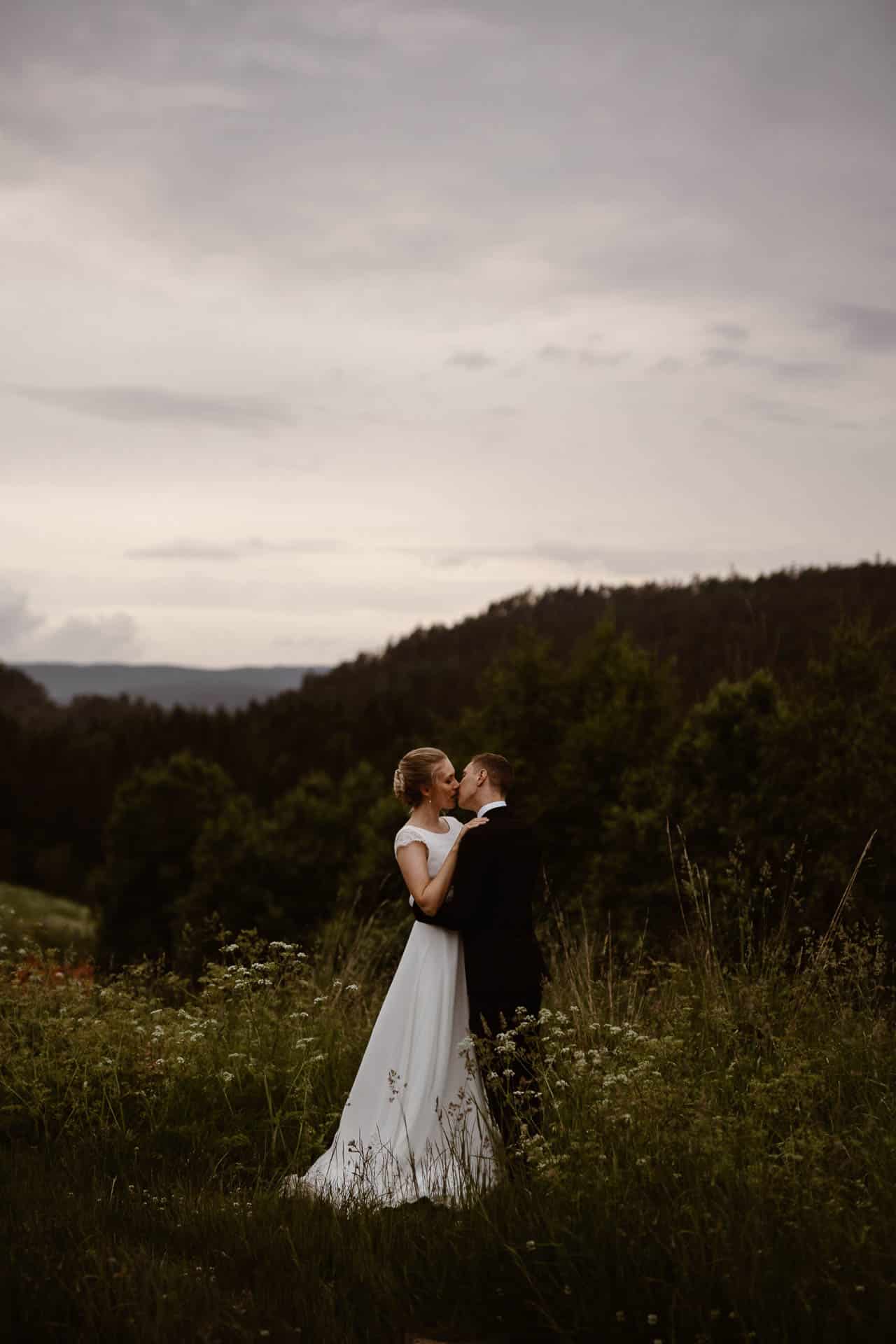 elope
enjoy your elopement day
We plan it out together and then you'll have an unforgettable experience together here in Norway.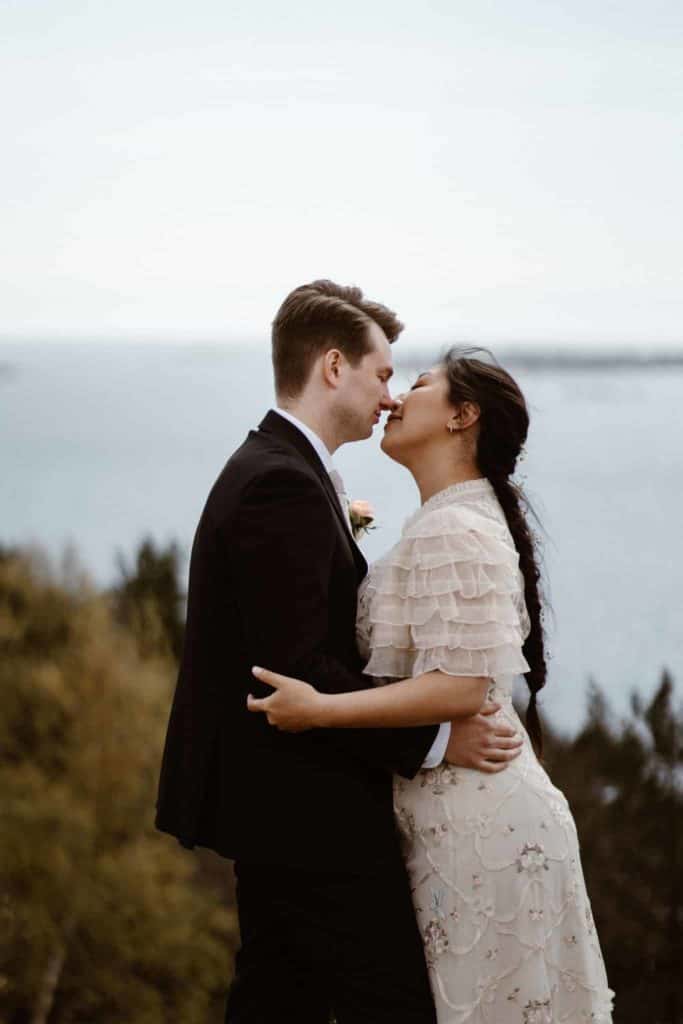 enjoy
relive the experience
After your elopement day you'll be left with lots of precious memories in the form of photos and you'll be able to enjoy your memories in the years to come.
3 DAYS PHOTOGRAPHY COVERAGE
1,5 day
advneture
USD $9700
1.5 DAYS PHOTOGRAPHY COVERAGE
full day
experience
USD $8500
full-day PHOTOGRAPHY COVERAGE
get to know
your western Norway elopement photographer
I'm Ingvild, I live in Southern Norway and love to travel to photograph happy couples in love. My goal is for my photos capture emotions and moods. They should make you feel something when you look at them. No matter how long ago they were taken. Getting to know who you are and your story is an essential part of storytelling. That's where it begins, and I use what I learn about you to design and plan an experience of a lifetime for you. Want to know more?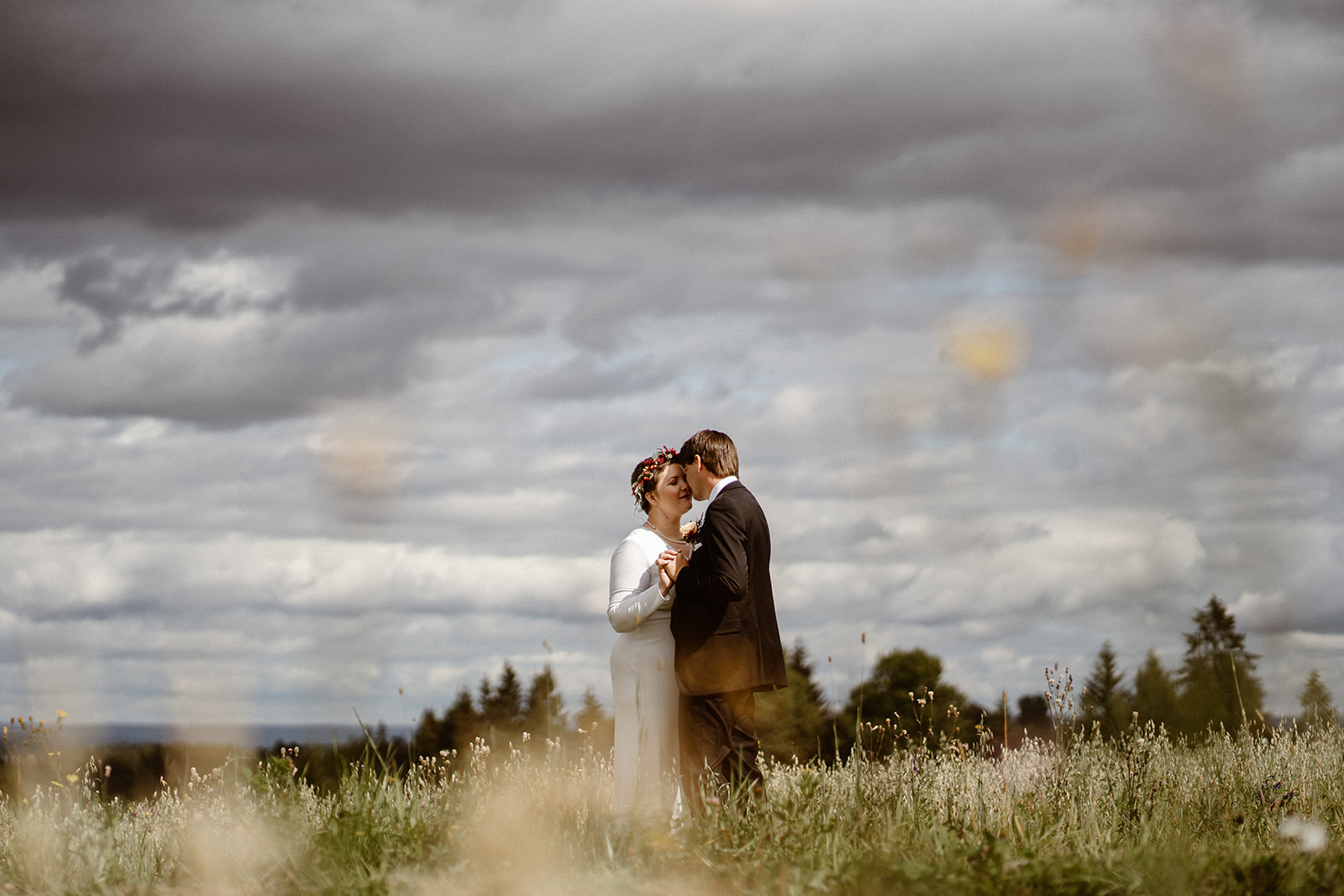 sign up to download
start planning and get a step closer to your dream adventure in Norway
THIS IS WHAT ELOPEMENT PHOTOGRAPHY SHOULD BE ALL ABOUT;
capturing a once-in-a-lifetime experience.
And making sure you have memories of your very own love story to cherish for the rest of your lives.
Instead of posing and forcing smiles, we'll be focusing on
the emotions
you have when you're together
this is how simple it is
1.
get in touch
Tell me who you are and what you're dreaming of.
2.
you get help to plan
Get help to decide where to go to what to do.
3.
enjoy and remember
Have your once-in-a-lifetime experience plus the memories to help you remember it all.
Elopement adventure timeline suggestions
3 days
1:00pM:
2:00pM:
3:30pM:
5:00pM:
7:00pM:
8:30pM:
11:00AM:
12:00AM:
3:30pM:
4:00pM:
5:00pM:
6:30pM:
7:30pM:
8:00pM:
6:00AM:
8:00AM:
9:00AM:
10:00AM:
2:00PM:
3:00PM:
7:30pM:
8:00PM:
Elopement adventure timeline suggestions
1.5 days
10:00AM:
11:30AM:
12:00pM:
1:00aM:
2:00pM:
5:30pM:
7:30pM:
8:00pM:
Elopement adventure timeline suggestions
full day
10:00AM:
11:30AM:
12:00pM:
1:00aM:
2:00pM:
5:30pM:
7:30pM:
8:00pM:
frequently asked questions
book your elopement experience today